Consult With a Personal Stylist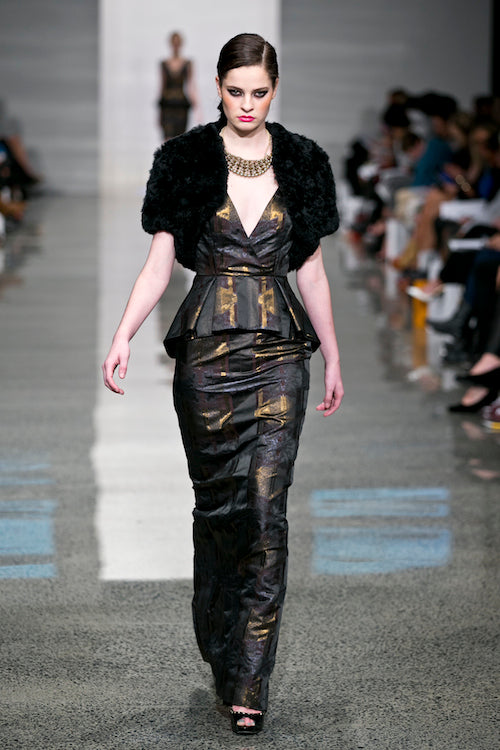 Personal Stylist
Looking to find help for a special occasion? What is needed to be stylish, sophisticated, appealing, alluring. From what to wear, fit and fabric, hair and makeup, to choices of accessories and shoes. Get the guidance of an experienced fashion industry professional from our network of specially selected partners and associates.
Contact a Stylist
+1 781 281 1755
STYLISTS: Want to be added to our Network?
E-mail: info@narapaz.com
Our Online Atelier
For custom-made services or special fittings of our signature tailored ready-to-wear or ultra-refined couture gowns and eveningwear, we are able to treat you to our exclusive personal and private service through our Online Atelier.
You will receive the personal attention of Designer NARA PAZ or be directed to someone near you from our network of specially selected partners or associates.
Contact Us
atelier@narapaz.com +1 781 281 1755
OR