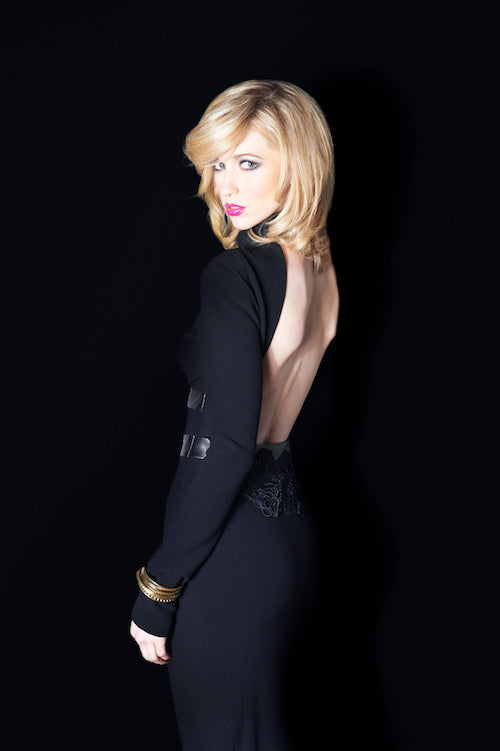 Discover the World
of Online Couture
Welcome to a new concept in personal attention and service in high-end fashion for discerning women seeking exquisite high-quality clothing for special occasions.
NARA PAZ ATELIER...When Only the Best Will Do
An exclusive personal and private service for special fittings or custom-made signature tailored ready-to-wear coats, dresses, suits, pants, shirts blouses or ultra-refined couture gowns or eveningwear.
You will receive the personal services of Designer NARA PAZ either at our STUDIOS in Boston MA and Auckland, New Zealand … or she will travel to you anywhere in North America for an initial meeting or subsequent fittings where necessary.
Click Here or E-Mail us at: atelier@narapaz.com
OR
CONTACT US BY TELEPHONE
+1 781 281 1755
New Zealand customers please e-mail us at atelier@narapaz.com or Sign Up